A Breakthrough in
Collaborative Visual Thinking
---
The future of collaborative mind mapping
Start Here - FREE
Thortspace is for Thinkers
Thortspace takes you beyond traditional Mindmapping, combing the ease of use you are used to without the limitations. The way we think isn't on a flat plane and we visualise better in a 3D environment. Thortspace gives you that, by allowing you to organise your thoughts and ideas in a way you can recognise better and understand with greater ease.
Thortspace was developed using a combination of philosophy, psychology and 3D graphics to help people solve problems from personal issues to international politics. It's designed to be accessible to as many people as possible – because everyone has ideas!…Read the Story
Collaborative Problem Solvers
Thortspace saves time. Again and again best solutions are arrived at as a result of joint thinking in collaboration with others.
Thortspace removes the need for all to have to be in an office together at the same time.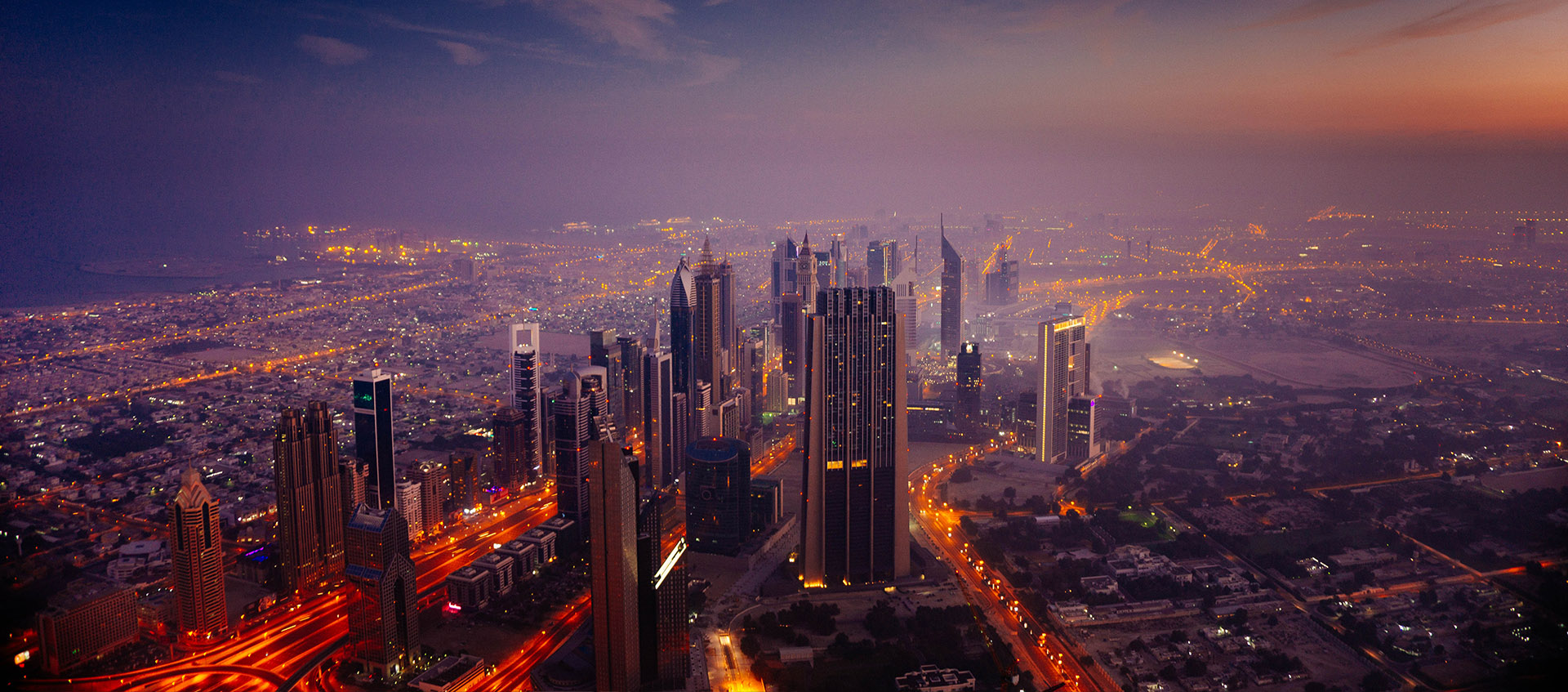 Get the most out of Thortspace
Download
Pricing Plans
Thortspace Business
Public spheres
The best way to really understand Thortspace is to get involved, use it and discover what it can do. We could tell you about every little detail, but we know that you learn the most when you get hands on.
So click the download button and get hands on with the FREE version of Thortspace and see for yourself just how powerful a tool it can be. Already tried it and like it? Then you can subscribe for even more features. See what others have done with Thortspace to get inspired, or if you stll have questions feel free to get in contact.